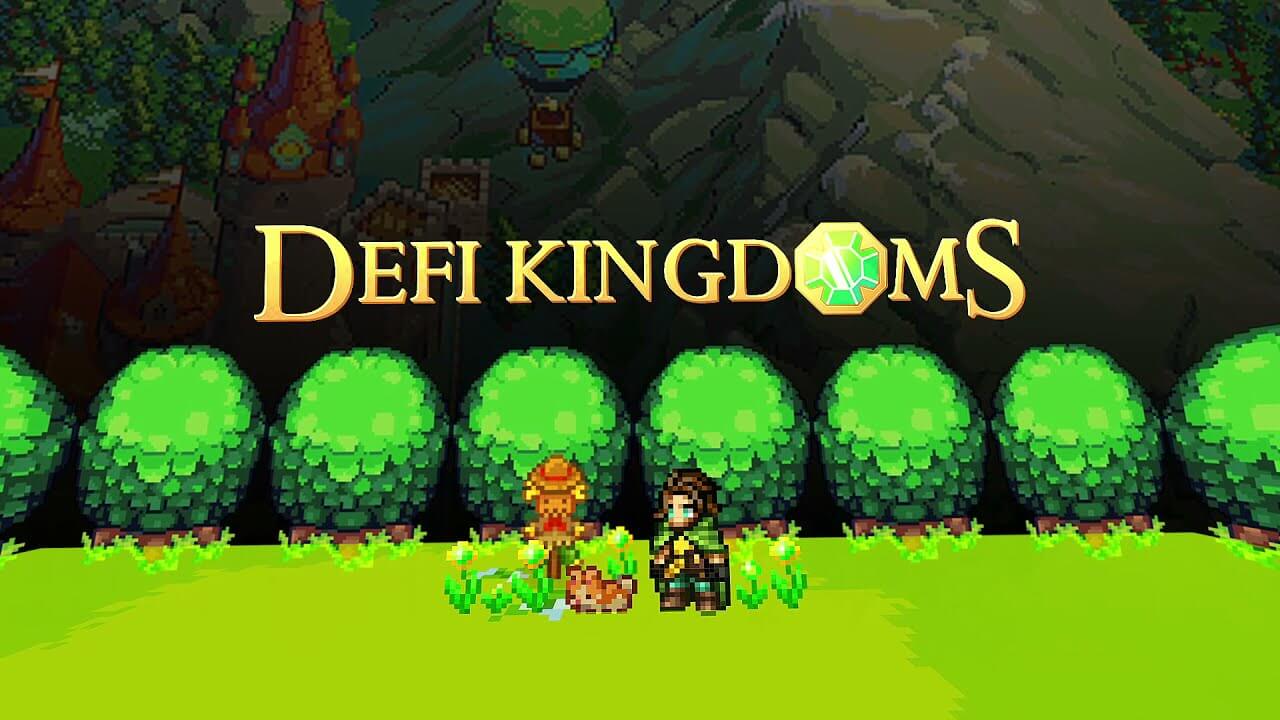 Defi Kingdoms is without a doubt the most interesting blockchain game I've become aware of in the past year. It seamlessly combines the best aspects of NFTs, DeFi, and gaming in a ready-to-play, artfully constructed metaverse.
Many people have already covered great beginner's guides to Defi Kingdoms, so I'm not going to go that route. However, I do want to provide links to the best resources I've found online for learning about the game and its ongoing development. You can view these resources below:
Best Defi Kingdom's Resources:
Maybe the most important thing: Join the Discord
Ready the latest articles via Hero's Hold
How to Buy Harmony / Jewel
Jewel is the main currency of the Defi Kingdoms world and you will need it to play the game. Jewel primarily operates on the Harmony blockchain (although multichain expansion is already in the works), so the easiest way to get Jewel is by starting with Harmony.
If you're in the United States, the best exchange that will let you buy Harmony token (ONE) is KuCoin. However, to be frank, I find it difficult to deposit USD directly to KuCoin and do not have any resources to share on how to do so. My preferred route was to utilize Coinbase to purchase Avalanche (AVAX), then to withdraw this to KuCoin, convert to Harmony, then to withdraw that Harmony to a MetaMask wallet for us with Defi Kingdoms (you can see how to use Metamask with Harmony here).
Note, you can also utilize AnySwap's router feature to bridge directly from AVAX or FTM to Harmony without the need for a centralized exchange.